MISSION
The mission of Creative Contractors is to provide superior construction services while placing customer satisfaction above all else.
QUALITY
Zero Complications. Zero Stress. Zero Punch.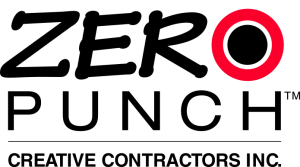 Zero-Punch is our quality control program, created to minimize the deficiencies list on every project. Since its implementation, we've successfully reduced, and in many cases eliminated, punch lists altogether. The program receives universally rave reviews from clients and architects alike.

SUSTAINABILITY
The Foundation For A Better Future.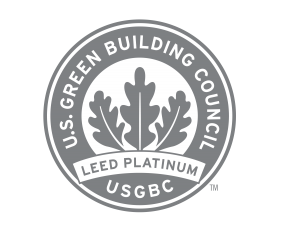 It is our responsibility to future generations to build in an efficient and environmentally friendly manner. And we take that responsibility seriously. Creative Contractors has been a leader of the Green Building Movement for years and is a founding member of the Florida Gulf Coast Chapter of the U.S. Green Building Council.
Our passion for sustainability and respect for the environment show in our finished projects where the dedication to green development has earned us multiple LEED Certifications. These smart solutions for sustainable construction maximize the environmental, economic, and social benefits of our buildings.
SAFETY
Integral to our culture is the safety we practice every day. It's the first lens through which we look, and our staff—at every level—recognizes their responsibility in establishing and maintaining exceptional jobsites. On our projects, nothing is more important than the safety and well-being of our clients, employees, subcontractors, and the general public.
Our robust safety program is distilled into a simple message and approach easily understood by all who walk on our jobsites: Zero Injuries.
TECHNOLOGY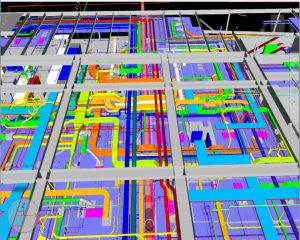 We are early adopters of advanced construction technologies including building information modeling (BIM) and web-based project management software. We integrate these tools across our operations, resulting in enhanced capabilities as well as better communication and client service.
"Throughout the work, there was an extraordinary effort to ensure the satisfaction of the owner and the architect, and (as a result) few – if any – contentious issues. The punch list was practically nonexistent."